Grotta Gigante, Trieste (Italy), Sunday 24 November 2013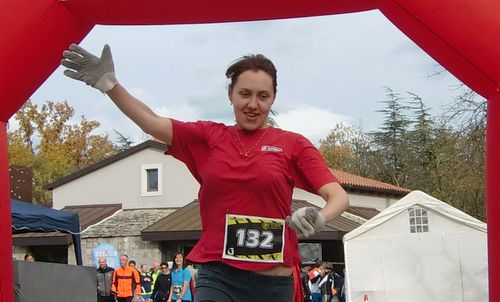 Approximately 200 runners from seven countries made their way to the Karst Plateau near the port of Trieste on Sunday for this year's Cronotraversata del Maestro, a fascinating and unique running event in northern Italy.
Participants ran an 800-metre loop through the village of Borgo Grotta Gigante before they dashed through a fairy-tale world of stalagmites and stalagtites in one of the world's largest show caves, the truly gigantic Grotta Gigante.
The entry fees (15 euros) included a really nice technical T-shirt, plenty of snacks and drinks in the start/finish area, a pasta al pomodoro meal after the race, lovely prizes for the best finishers, and a free guided tour through the cave in the afternoon.
Please find below some pictures from the first part of the course.
For more information on the race and photos from inside the cave please visit our Race Preview 2013 and our Photo Report 2011.
Results 2013

:

Men: 137 finishers (Full results men)
| | | | |
| --- | --- | --- | --- |
| 1. | Michele Ermacora | ITA | 0:08:22 |
| 2. | Matjaž Mikloša | SLO | 0:08:32 |
| 3. | Alessandro Morassi | ITA | 0:08:46 |
Women: 46 finishers (Full results women)
| | | | |
| --- | --- | --- | --- |
| 1. | Daniela Da Forno | ITA | 0:10:40 |
| 2. | Serena Kuhar | ITA | 0:11:32 |
| 3. | Alionka Kornijenko | LTU | 0:11:35 |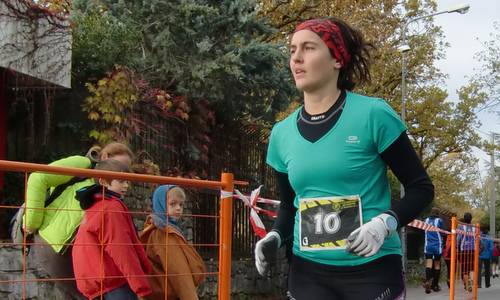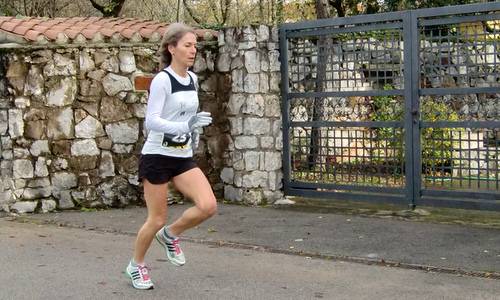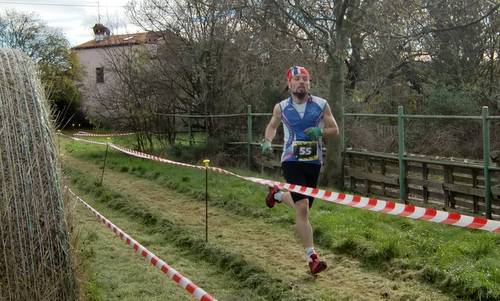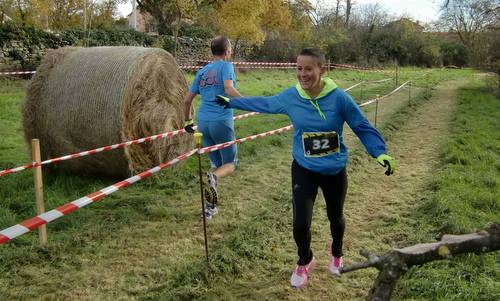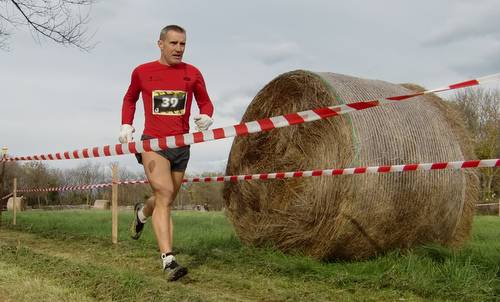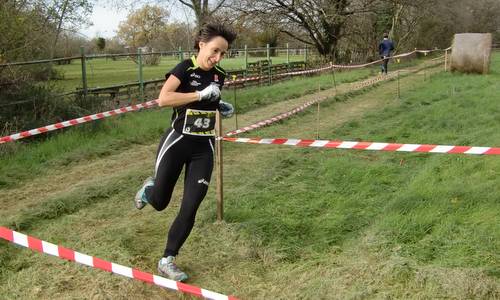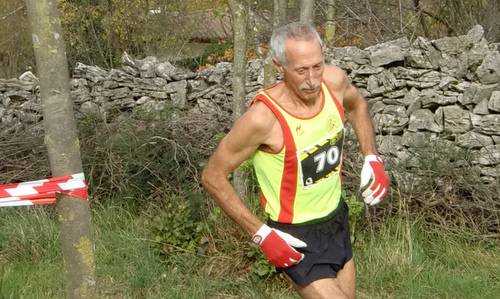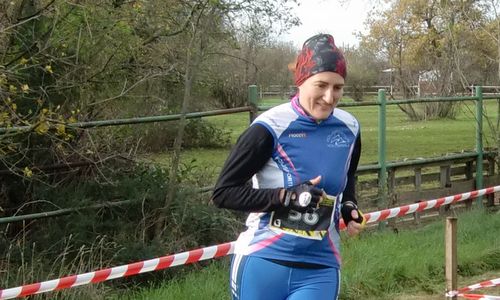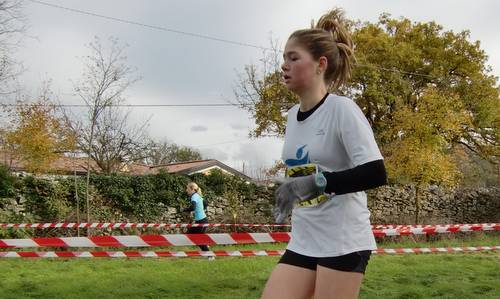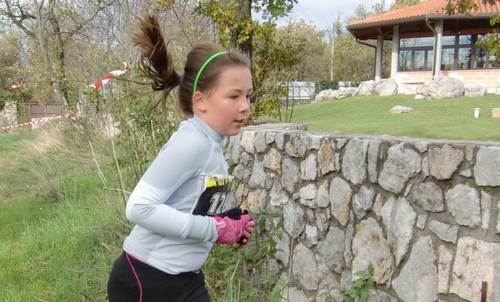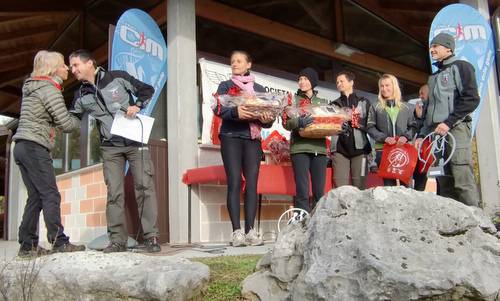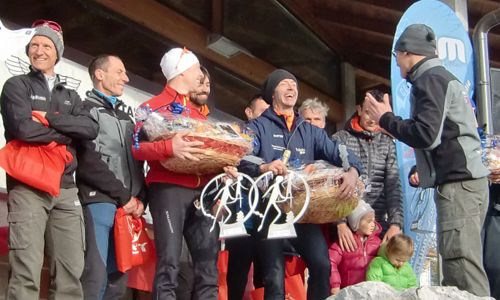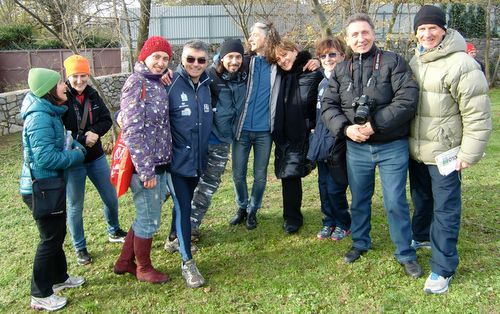 Back to: