Saturday 2 September 2023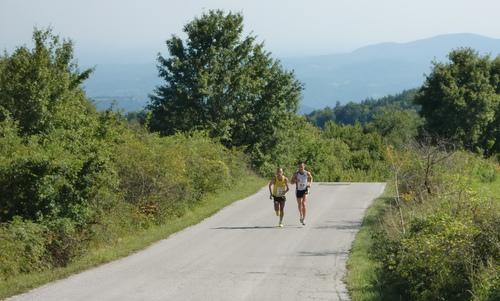 The Žumberačka utrka ('Žumberak Run') takes place annually in early September in the little village of Sošice, which is about 70 kilometres from Croatia's capital Zagreb.
Sošice is hidden in a remote corner of the Žumberak, an amazingly-beautiful and thinly-populated mountain region located on the border with Slovenia.
It's a strenuous uphill drive on narrow and twisty roads to get there. You don't have to drive yourself, however. There's a free bus from Zagreb on race day.
The event offers two road races, 6 kilometres and 15 kilometres long. Both are very hilly and scenic out-and-back races.
The children's races are held in the village.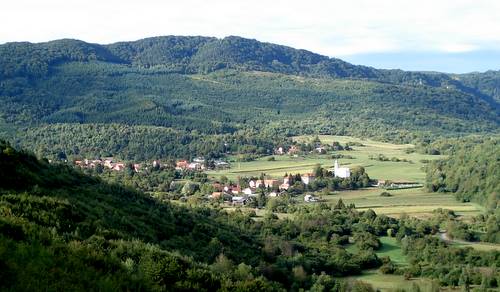 Map of the venue:
27. Žumberačka utrka:
Date:
2 September 2023 (Saturday)
Event website:
Number of finishers in the 15k race:
2022: 105
2021: 88
2020: Event cancelled
2019: 129
2018: 124
2017: 125
2016: 120
2015: 136
Number of finishers in the 6k race:
2022: 76
2021: 37
2020: Event cancelled
2019: 25
2018: 24
2017: 15 (5k)
Archive:
Race report and photos:
No guarantee is made as to the accuracy or thoroughness of the information on this page.