Zagreb (Croatia), Sunday 10 March 2013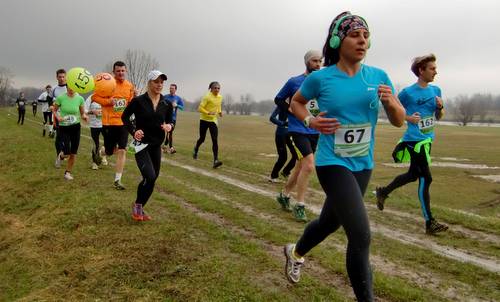 Over 300 runners took part in this year's Savski polumaraton 5k and half marathon trail races in Croatia's capital Zagreb, a vibrant city of about 800,000 residents.
The event had been scheduled for the last Sunday in February but then it had to be postponed due to too much snow on the course.
After a couple of warm and rainy days, the snow was gone and the races could go ahead, and nobody seemed to bother that the course was pretty muddy in parts.
Participants ran along both banks of the mighty River Sava, almost entirely on trails.
The entry fees were low, ranging from 20 to 50 kunas (about 2.60 to 6.50 euros). There were three drink stations on the course and a well-stocked feed station at the finish. Please have a look at our photos below!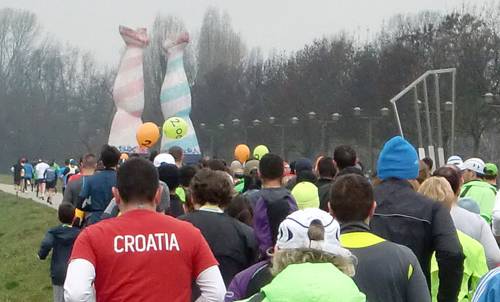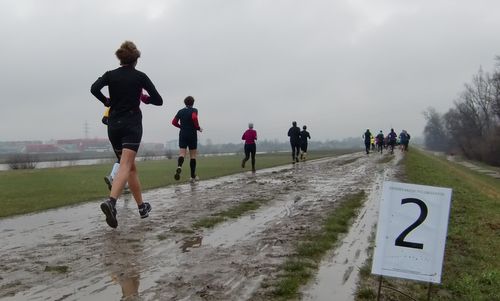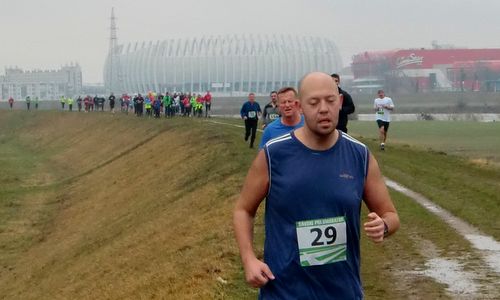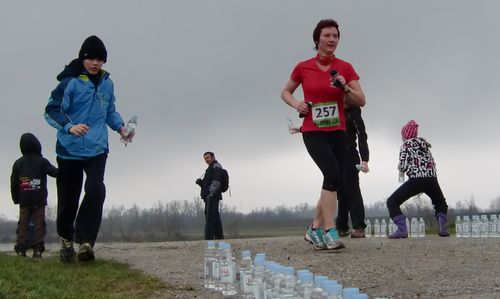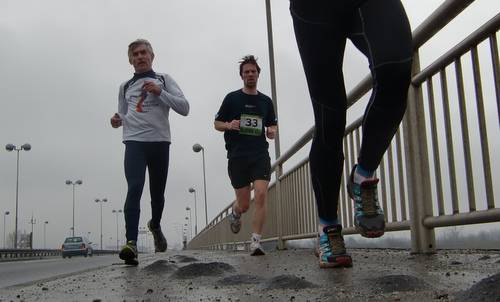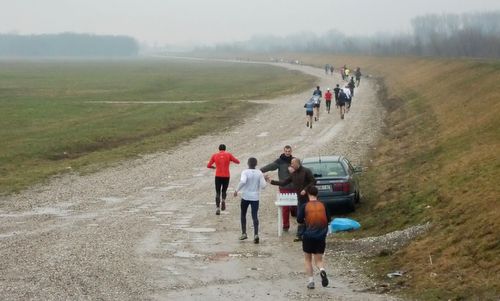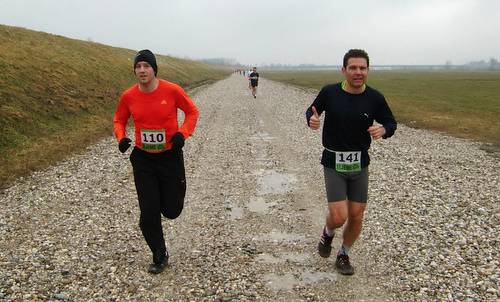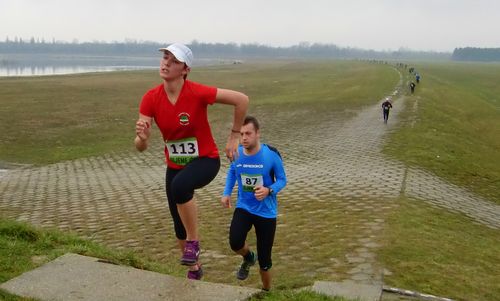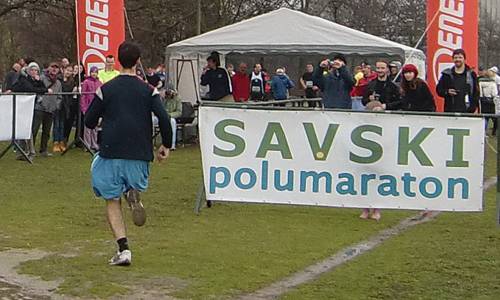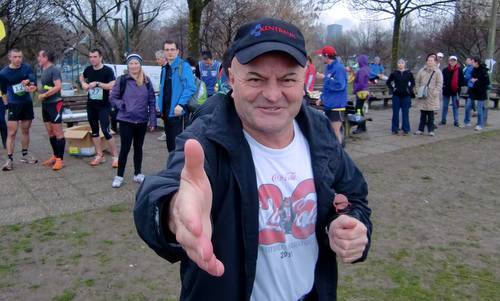 Results: 5. Savski polumaraton 2013
5km women: 44 finishers
| | | | |
| --- | --- | --- | --- |
| 1. | Josipa Livaković | CRO | 0:20:45 |
| 2. | Petra Štefanović | CRO | 0:24:05 |
| 3. | Ana Sandrić | CRO | 0:24:30 |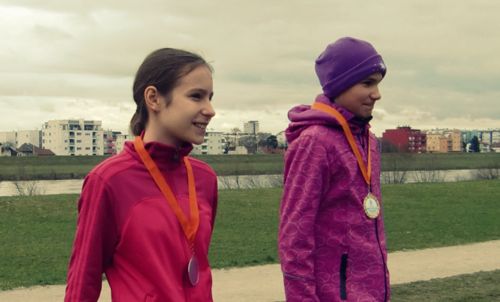 5km men: 34 finishers

| | | | |
| --- | --- | --- | --- |
| 1. | Edo Rajcevic | CRO | 0:19:30 |
| 2. | Luka Livaković | CRO | 0:19:35 |
| 3. | Goran Grünfeld | CRO | 0:19:41 |
21km women: 45 finishers
| | | | |
| --- | --- | --- | --- |
| 1. | Marija Vrajić | CRO | 1:27:37 |
| 2. | Nikolina Šustić | CRO | 1:27:45 |
| 3. | Gabrijela Šalković | CRO | 1:39:25 |
21km men: 187 finishers

| | | | |
| --- | --- | --- | --- |
| 1. | Krešo Babić | CRO | 1:21:43 |
| 2. | Jurica Posavec | CRO | 1:23:19 |
| 3. | Teo Sintić | CRO | 1:23:30 |
Race information:
Map of the venue:
Back to: