Sunday 29 September 2019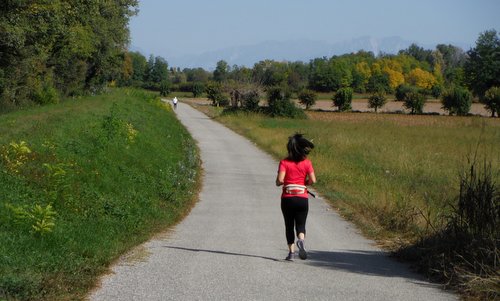 Corse in Grave is a non-competitive multi-terrain running and hiking event held annually under the auspices of the FIASP sports federation (Federazione Italiana Amatori Sport Per tutti).
The event offers three mainly-flat routes (ca. 7km, 14km, 21km) through lovely woods and fields and villages along the Tagliamento river which flows across the Friulian Plain in the north-eastern part of Italy.
All routes begin and end at the pretty picnic area that is located between the village of San Odorico al Tagliamento and the river.
You will need your own transport to get there. The map below might help to find the village. Marshalls will direct you to the start area.
The registration fees are the same for all three routes and include snacks and drinks at the ristori (aid stations).You can still decide on the course which route you want to take.
In 2018, around 800 runners and ramblers took part in the event.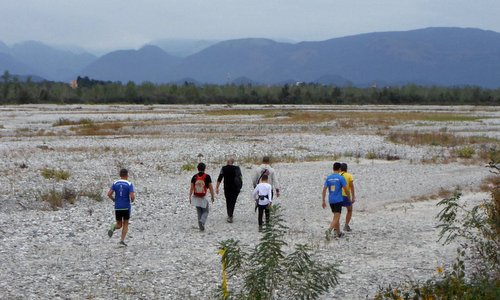 Map of the venue:
10. Corse in Grave:
Date:
29 September 2019 (Sunday)
Event details:
Archive:
Event details:
No guarantee is made as to the accuracy or thoroughness of the information on this page.