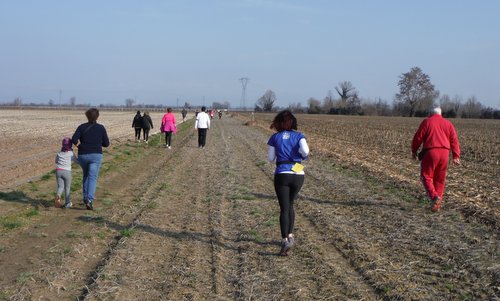 Marcia delle Risorgive:
This non-competitive running and hiking event is held in the province of Pordenone (PN) in the Friuli Venezia Giulia region in Italy.
Starting and finishing at the Pizzeria Al Caretel in the village of Zoppola, participants run or walk on mixed terrain through fields and vineyards on the Venetian-Friulian plain.
The length of the routes may vary a bit from year to year.
According to our information, the event was last held on 11 February 2018.
(Last update: May 2020)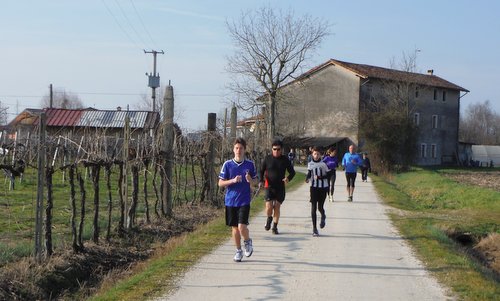 Map of the venue:
23. Marcia delle Risorgive:
Date:
11 February 2018 (Sunday)
Routes:
Start time:
Archive:
Event report and details:
No guarantee is made as to the accuracy or thoroughness of the information on this page.