Debrecen (Hungary), October 2014 - March 2015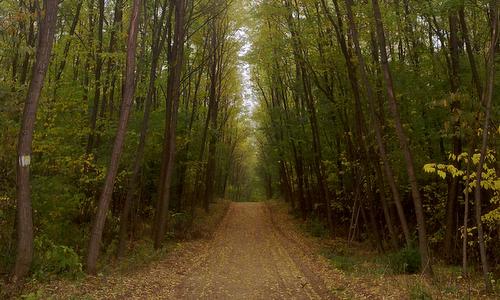 The annual Oxigén Kupa race series is one of the most popular running events in eastern Hungary. Held on six Saturdays between October and March, each event attracts around 500 to 700 runners of all ages and abilities.
The event offers a 5km race (two laps) and a 10km race (four laps). Juniors run 2.5km, and children run 1.5km.
All races are held on the trails of the protected Great Forest (Nagyerdő) which spreads to the north of Debrecen, Hungary's second-largest city with a population of over 200,000 people.
The event does not charge any entry fees, and everybody is very welcome.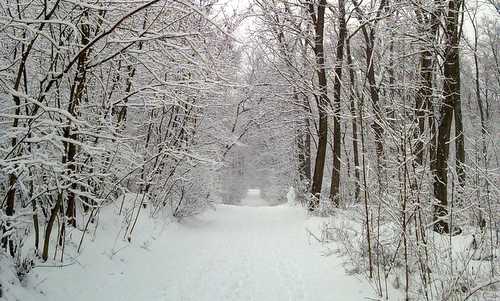 The Oxigén Kupa races are held on the gently undulating trails of the beautiful Great Forest.
Event details: 8. Oxigén Kupa 2014-2015
Country: Hungary
Venue (Map): Nagyerdő (Great Forest), Debrecen
- 1st event: 11 October 2014 (Saturday)
- 2nd event: 8 November 2014 (Saturday)
- 3rd event: 6 December 2014 (Saturday)
- 4th event: 10 January 2015 (Saturday)
- 5th event: 7 February 2015 (Saturday)
- 6th event: 7 March 2015 (Saturday)
Race distance: 1.5km (children born 2008 and younger); 2.5km (juniors); 5km; 10km
Start time: 10.00 (1.5km); 10.20 (2.5km); 10.40 (5km); 11.15 (10km)
Start/finish area: in the forest, ca. 500 metres north of the north-western corner (Gate III.) of the Public Cemetery (Köztemető), Benczúr Gyula Street (Benczúr Gyula utca)
Route: course map
Entries: online or by e-mail (up to 1pm on the day before the race); late entries on the day (up to 10min before the start)
Entry fees: no entry fees
Prizes: medals to the first 3 M/F in each race; certificate and T-shirt to all runners who take part in at least three events
Number of participants (March 2014): 40 (1.5km), 93 (2.5km), 211 (5km), 178 (10km)
Event website: frissoxigen.hu
No guarantee is made as to the accuracy or thoroughness of the information on this page.