Boskovice (Czech Republic), Wednesday 1 May 2013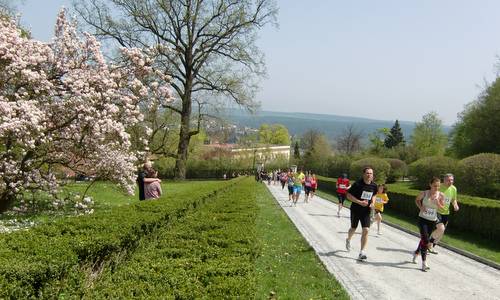 Over 1,000 runners of all ages and abilities took part in this year's Boskovické běhy in the Czech Republic.
"Boskovice runs" featured not only eleven races and one fun run but also rock and folk concerts and plenty of ice cream, bratwurst and beer.
All races began on the spacious main square of Boskovice, a very pretty small town situated in the hills of the Moravian Karst near the city of Brno.
The event began with the children's races (between 150m and 1,600m long), followed by the 800m fun run around the Old Town and the very challenging 3km race through the park of the Empire Chateau, which stands on a hill above the historic town centre.
Around 500 runners opted to run the last race of the day — 12.5km of a tough but scenic multi-terrain course. Competitors ran across two wooded hills, along a bubbling brook, past a lovely pond, and through the Wild-West-style "Western Park" — quite a unique experience!
The top finishers were the Czech elite athletes Robert Krupička and Pavla Schorná.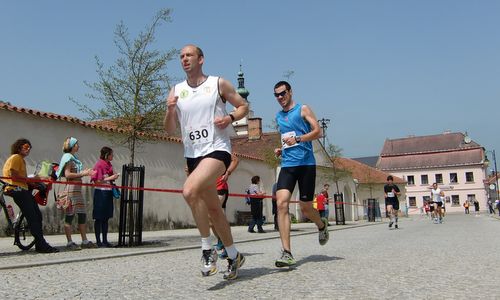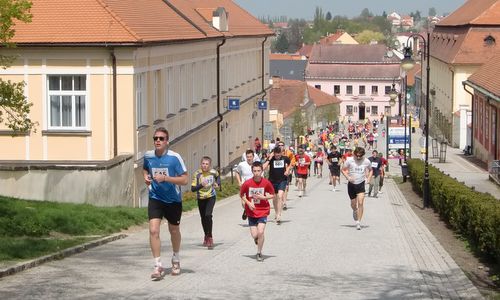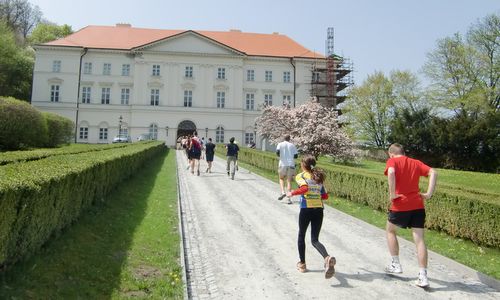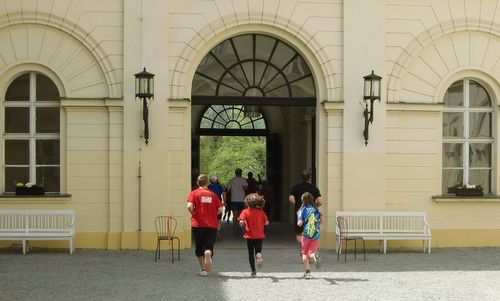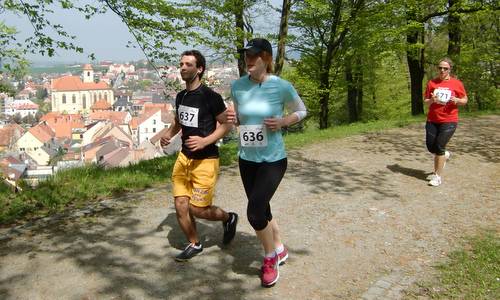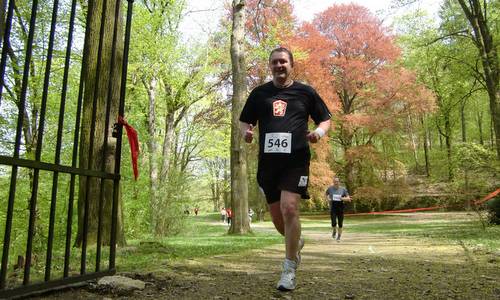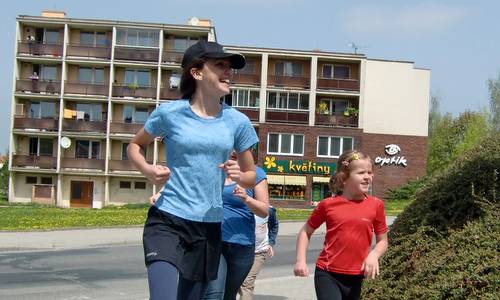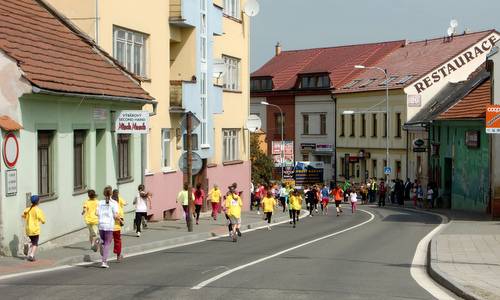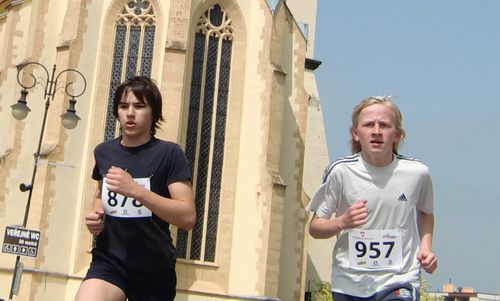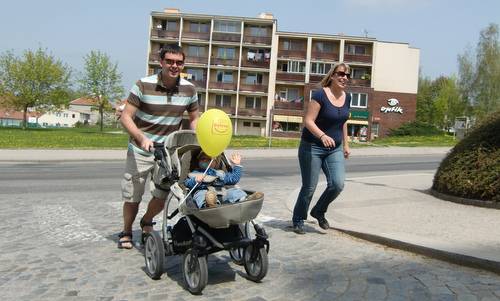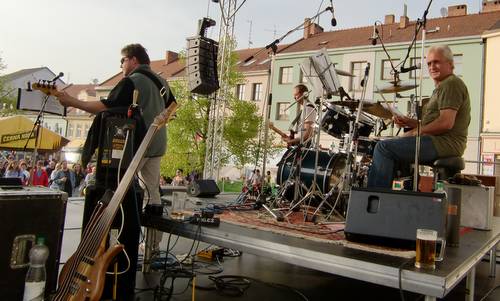 Results:

12.5km men: 370 finishers

| | | | |
| --- | --- | --- | --- |
| 1. | Robert Krupička | CZE | 0:38:57 |
| 2. | Lukász Olejníček | CZE | 0:39:32 |
| 3. | Martin Šmíd | CZE | 0:40:06 |
12.5km women: 128 finishers

| | | | |
| --- | --- | --- | --- |
| 1. | Pavla Schorná | CZE | 0:44:41 |
| 2. | Pavla Zahálková | CZE | 0:46:01 |
| 3. | Kamila Gregorová | CZE | 0:46:36 |
General information and map:
Back to: