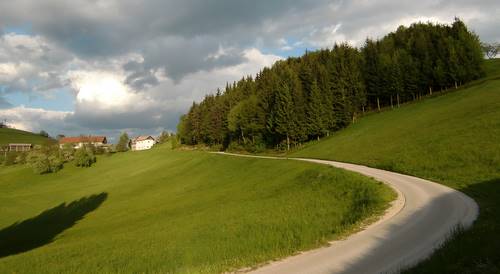 The Mohor gorski tek (or Tek na Mohor) is a mountain running event in the Gorenjska region in Slovenia.
Starting in the village of Nemilje, which is located near the town of Kranj, the route is 7 kilometres long and uphill, featuring 450 metres of ascent.
The finish line is at the church of Sveti Mohor which stands at an elevation of 952 metres on top of a hill.
The race is run on a mix of asphalt roads, gravel roads and trails.
As far as we know, the event was last held in September 2016.
(Last update: 27 February 2020)
Map of the venue:
36. Tek na Mohor:
Date:
17 September 2016 (Saturday)
Archive:
Race review and details:
No guarantee is made as to the accuracy or thoroughness of the information on this page.