Easter Monday 13 April 2020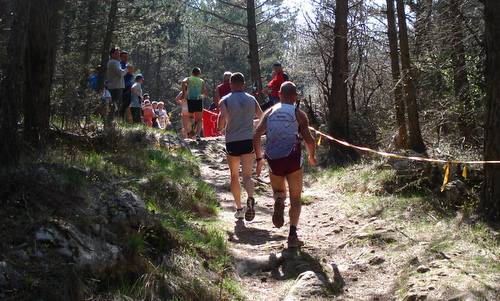 The Gradiški gorski tek is a mountain running event held annually in spring in the Primorska region in Slovenia.
The route is just four kilometres long but it includes 580 metres of ascent, so it's a physically very demanding race.
Starting in the village of Gradišče pri Vipavi, which is situated near the picturesque small town of Vipava in the fertile Vipava Valley, competitors run on beautiful hiking trails up the densely-wooded slopes of the imposing Nanos karst plateau (pictured below).
The finish line is at an elevation of 734 metres on the Škavnica peak.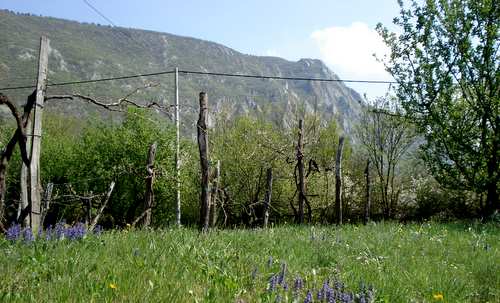 The Nanos karst plateau as seen from Gradišče pri Vipavi
Map of the venue:
Number of finishers:
2019: 89
2018: 86
2017: 66
2016: 94
20. Gradiški gorski tek:
Date:
13 April 2020 (Easter Monday)
Event website:
Archive:
Race information:
No guarantee is made as to the accuracy or thoroughness of the information on this page.