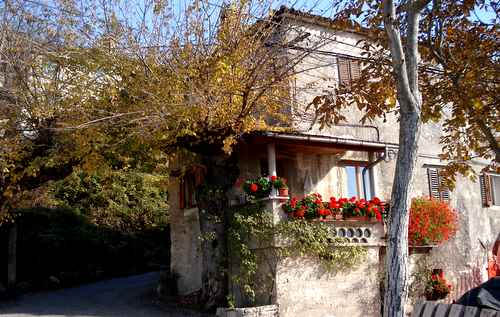 The Kraški tek ('Karst Run') is a running event in the Primorska region in Slovenia, starting and finishing in the village of Povir.
As far as we know, the event was last held on 10 September 2016.
It offered a 10k race and four races for children (300m, 600m, 1.2km, 1.8km).
(Last updated: 26 March 2018).
Race review and details:
Map of the venue: