Sunday 27 March 2022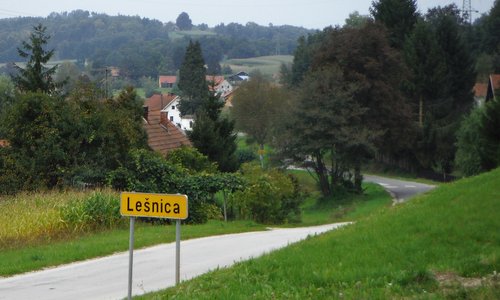 The Ormoški polmaraton (previously known as 'Ormoški mali maraton') is a running event held annually in late March or early April in the Štajerska (Styria) region in the eastern part of Slovenia.
It offers:
150m-300m-600m-900m-1.2km otroški teki (children's races)
5km
10km
21.1km polmaraton (half marathon)
All races begin and end on the athletics track of the Športni park Mestna graba in Ormož, a small town of about 2,000 inhabitants, situated on the border with Croatia.
The kids' races take place on the athletics track whereas the longer races take the runners out and back on a gently-undulating country road along the rural Lešnica valley which runs from Ormož northwards through the picturesque Slovenske gorice hills.
Map of the venue:
21. Ormoški polmaraton:
Date:
Event website:
Number of finishers:
2022:

5km: 75
10km: 112
21.1km: 73

2021:

5km: 44
10km: 39
21.1km: 58

2020:

5km: 49
10km: 69
21.1km: 62

2019:

5km: 47
10km: 52
21.1km: 62
Archive:
Race information:
No guarantee is made as to the accuracy or thoroughness of the information on this page.