Sunday 23 April 2023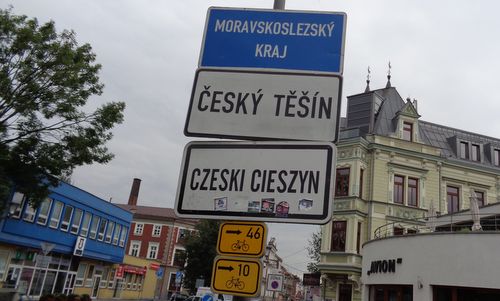 This cross-border running event takes place in a town that has been divided into two parts since 1920: Cieszyn in Poland and Český Těšín in the Czech Republic.
In Poland the event is known as the Cieszyński FORTUNA Bieg.
Czechs call it Těšinský FORTUNA Běh.
The event features two races, a 10k and a 2k for young athletes. Each race usually attracts well over 1,000 entries.
Starting at the stadion miejski in Cieszyn in Poland, participants in the 10k race run two laps through both parts of the town, crossing the border four times.
The route runs along both banks of the Olza river (which forms the border) and across two bridges.
On the picture below, Cieszyn is on the left and Český Těšín on the right side: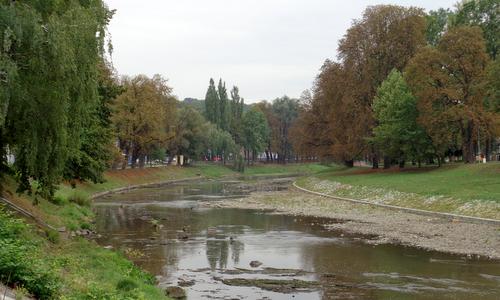 Map of the venue:
13. FORTUNA Bieg:
Date:
Race distance:
10km (certified by PZLA)
2km for juniors and children
Event website:
Number of finishers in the 10k race:
2022: 719
2021: Event cancelled due to Covid-19 restrictions
2020: Event cancelled due to Covid-19 restrictions
2019: 1,249
2018: 1,287
2017: 1,168
2016: 1,359
No guarantee is made as to the accuracy or thoroughness of the information on this page.