Monday 15 August 2022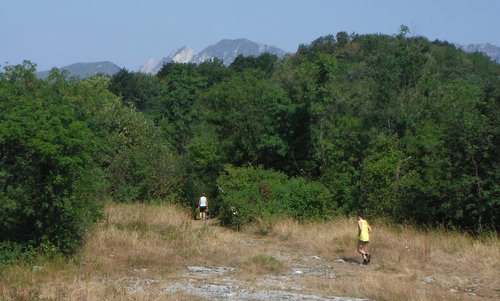 The Marcia 'Camminiamo insieme' takes place annually on 15 August in the Friuli Venezia Giulia region in the north-eastern corner of Italy.
Every year, several hundred runners and hikers take part in this non-competitive run and walk which is held under the auspices of the FIASP sports federation (Federazione Italiana Amatori Sport Per Tutti).
Three hilly routes are on offer, approximately 7km, 14km and 19km long. All routes are a mix of roads and trails, some of them very steep and rocky.
The start and the finish are in the hamlet of Villanova delle Grotte which sits at an elevation of about 660 metres high up in the densely-wooded karstic foothills of the Julian Alps, more than 400 metres above the nearest town of any size, Tarcento.
Villanova is a popular destination for its visitor cave, the Grotta Nuova di Villanova.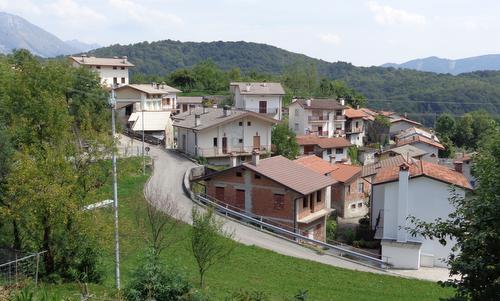 The marcia begins and ends in the village of Villanova delle Grotte.
Map of the venue:
31. Marcia 'Camminiamo insieme':
Date:
Monday 15 August 2022 (Assumption Day; public holiday in Italy)
Start time:
More information (FIASP calendar):
No guarantee is made as to the accuracy or thoroughness of the information on this page.