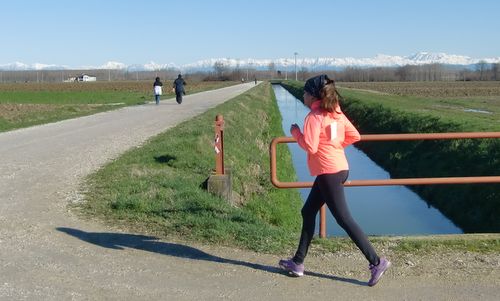 The Marcia 'Alla Scoperta del Fiume Stella' is a non-competitive running and hiking event in the Province of Udine in the north-eastern part of Italy.
The start/finish area is in Teor, a village in the municipality of Rivignano Teor.
As far as we know, the event was last held on 28 February 2016.
(Last update: May 2020)
Map of the venue:
Review and event details:
No guarantee is made as to the accuracy or thoroughness of the information on this page.