Saturday 22 June 2019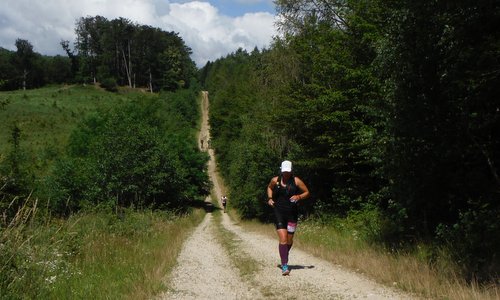 The Sopron Trail is a trail running and hiking event held annually in June in the densely-wooded Soproni-hegység (Sopron Mountains) in Hungary.
The start/finish area is in the former coal mining village of Brennbergbánya, a district of the town of Sopron, located on the border with Austria.
Five hilly routes are available for runners, and three for hikers:
Race distance
Ascent
Start time

Running (Futás)
Hiking (Túra)
25.9km
+800m
9.00
8.00-10.00
10.7km
+370m
9.30
9.00-10.00
5.9km
+200m
10.30
9.00-10.00
1.5km
+60m
10.00
500m
10.30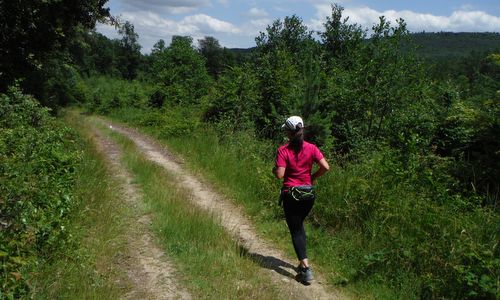 Date:
Number of finishers 2018:
25.9km: 96 runners
10.7km: 142 runners
5.9km: 83 runners
1.5km: 19 runners
Event website:

Map of the venue:
Archive:
Number of finishers 2017:
25.9km: 122 runners, 62 hikers
10.7km: 149 runners, 41 hikers
5.9km: 102 runners, 20 hikers
1.5km: 20 runners
No guarantee is made as to the accuracy or thoroughness of the information on this page. Please visit the official event website to verify the above information.