Friday 5 May 2023 - Sunday 7 May 2023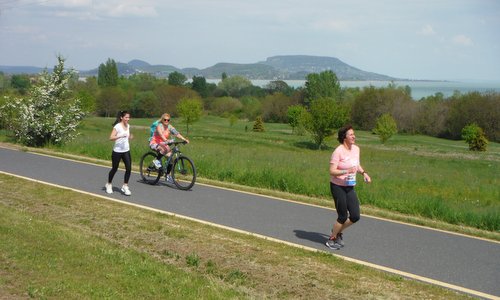 The Ultrabalaton is an annual ultramarathon running event in Hungary.
It is held at Lake Balaton, the largest lake in Central Europe.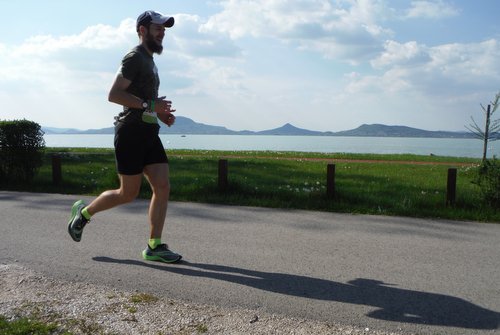 Starting in Balatonfüred on the northern shore, participants run one lap in an anticlockwise direction around the lake.
The route is 211 kilometres long and undulating. It takes the runners on cycleways and minor roads through a string of villages and small towns, mostly close to the shore.
The event is open to individual athletes and relay teams of up to 13 runners.
In addition to the ultramarathon for runners, the event offers a 211km bike tour.
Cseke Lilla won the Ultrabalaton 2022 women's category in a fantastic time of 20 hours 15 minutes and 15 seconds.
Map of the venue:
17. Ultrabalaton:
Date:
Friday 5 May 2023 - Sunday 7 May 2023
Race distance:
211km individual runners
211km relay teams of up to thirteen runners
211km bicycle tour
Event website:
No guarantee is made as to the accuracy or thoroughness of the information on this page.