Sunday 1 May 2022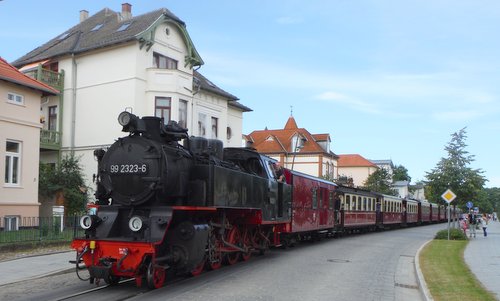 Held annually on May Day in the state of Mecklenburg-Vorpommern in northern Germany, the Volkslauf entlang der Mollispur (or "Mollilauf") features three very scenic road races, 3km, 6km and 12km long.
The route follows the tracks of the Molli, a narrow-gauge railway that is powered by a steam locomotive.
Starting in the old spa town of Bad Doberan, the 12km race is an out-and-back run to Heiligendamm, the oldest beach resort in continental Europe.
The 6km race begins in Heiligendamm whereas the 3km race kicks off at the Ostseerennbahn racecourse where horse races have been held for more than 200 years.
All races end at the Kamp, a triangular English-style park in the town centre of Bad Doberan: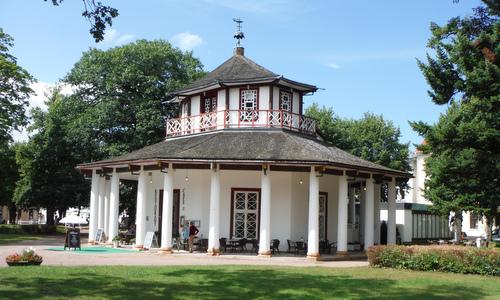 Map of the venue:
11. Mollilauf:
Date:
1 May 2022 (Sunday, public holiday in Germany)
Registration:
Number of finishers:
2022:

3km: 137
6km: 73
12km: 84

2021:
2020:
2019:

3km: 378
6km: 165
12km: 79

2018:

3km: 302
6km: 166
12km: 77
No guarantee is made as to the accuracy or thoroughness of the information on this page.