Sunday 13 November 2022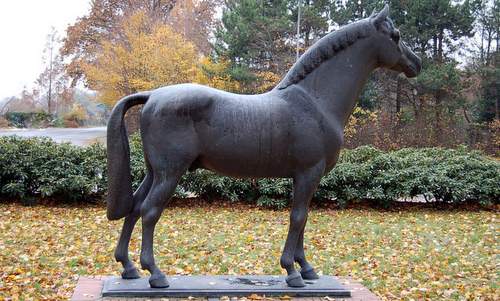 Held annually in November in the state of Schleswig-Holstein in northern Germany, the Quickborn Run offers two road races (10km, 25km) through a very pretty rural area that is well known for the breeding of Holsteiners, a horse breed that is hugely successful in international show jumping and dressage.
Both races begin and end in Quickborn, a town of about 21,000 people situated approximately twenty-five kilometres north of the city centre of Hamburg.
The route runs through the town and through lovely countryside, mainly on flat asphalt roads.
Map of the venue:
43. Quickborn Run:
Date:
13 November 2022 (Sunday)
Event website:
Number of finishers:
10km
25km
2022
227
149
2021
Event cancelled
2020
Event cancelled
2019
276
266
2018
313
249
2017
239
287
Archive:
Race information:
No guarantee is made as to the accuracy or thoroughness of the information on this page.