Sunday 19 April 2020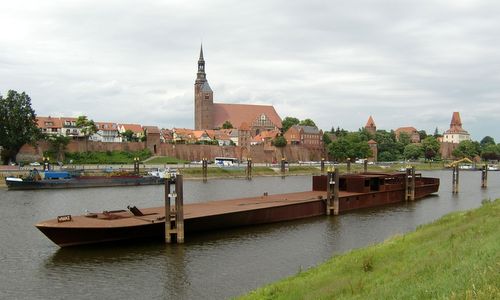 The Elbdeichmarathon takes runners through the wetlands of the Elbe river in the state of Sachsen-Anhalt in Germany.
The event offers five flat and scenic routes: a Kinderlauf for kids, a 4.2k Mini-Marathon, a 10k race (all out and back), a half marathon (one loop) and a full marathon (two similar loops).
Starting at the port of Tangermünde, a picturesque medieval town situated approximately 120 kilometres west of Berlin, competitors run on cycleways and roads through farmland and villages and along the embankment of the Elbe, the Elbdeich.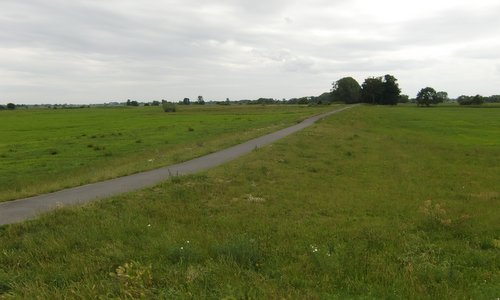 13. Elbdeichmarathon:
Date:
Event website:
Map of the venue:
Archive:
Number of finishers 2019: 1,900
400m: 186
4.2km: 186
10km: 861
21.1km: 581
42.2km: 86
Number of finishers 2018: 1,842
400m: 151
4.2km: 183
10km: 819
21.1km: 598
42.2km: 91
No guarantee is made as to the accuracy or thoroughness of the information on this page.