Saturday 2 October 2021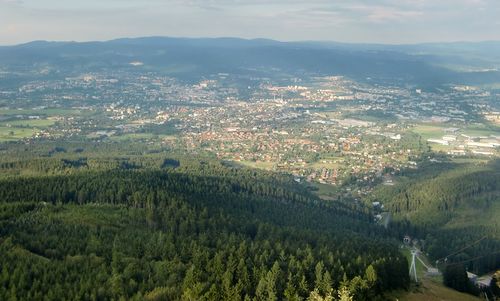 The Liberec Nature Run takes runners into the Jizerské hory (Jizera Mountains) which rise to the east of Liberec, a city of over 100,000 people, located in the northern part of the Czech Republic, near the borders with Germany and Poland.
Entrants can choose between two multi-terrain races, 12km and 23km long, starting at the Town Hall on náměstí Dr. Edvarda Beneše, the main square in the Old Town (pictured below).
Both routes are very hilly and scenic loops, passing the zoo, a granite quarry and a small reservoir (Vodní nádrž Rudolfov). The 23km route also visits the much bigger Vodní nádrž Bedřichov which is situated at 775 metres above sea level.
The start/finish area is at an elevation of 374 metres.
The event also offers a 2.5km family run through the city centre.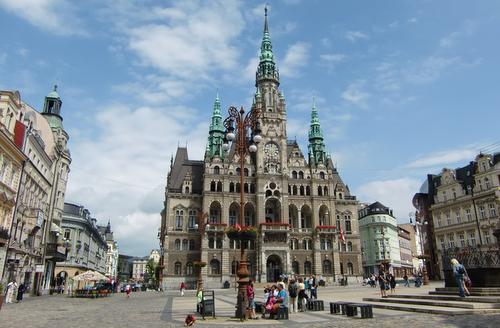 Map of the venue:
Number of finishers:
4. Liberec Nature Run 2021:
3. Liberec Nature Run 2020:
2. Liberec Nature Run 2019:
1. Liberec Nature Run 2018:
4. Liberec Nature Run:
Date:
2 October 2021 (Saturday)
Event website:
No guarantee is made as to the accuracy or thoroughness of the information on this page.