Sunday 17 July 2022 - Cancelled!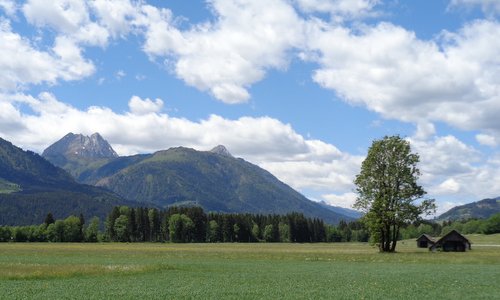 The Obergailtaler Berglauf "Mauthner Alm Lauf" is an uphill mountain race held annually in Kärnten (Carinthia) in Austria.
The route is 8 kilometres long and includes a climb of 800 metres.
It takes the runners from the Obergailtal, a section of the beautiful green Gailtal (Gail Valley), up the northern slopes of the Carnic Alps which form the border between Kärnten and the Friuli region in Italy.
Starting at an elevation of 710 metres in the village of Kötschach-Mauthen, competitors run on gravel roads and trails to the Enzianhütte mountain hut which is at 1,510 metres on the Mauthner Alm mountain pasture: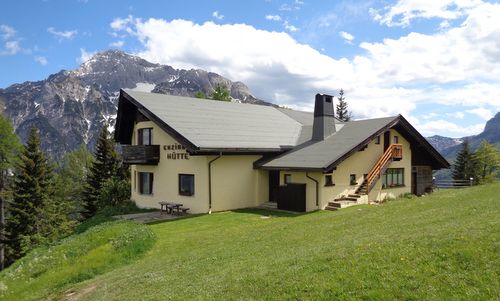 Map of the venue:
25. Obergailtaler Berglauf:
Date:
17 July 2022 (Sunday) - Event cancelled!
Event website:
Number of finishers:
2021: Event cancelled
2020: Event cancelled
2019: 104
2018: 113
2017: 108
No guarantee is made as to the accuracy or thoroughness of the information on this page.