Sunday 23 April 2023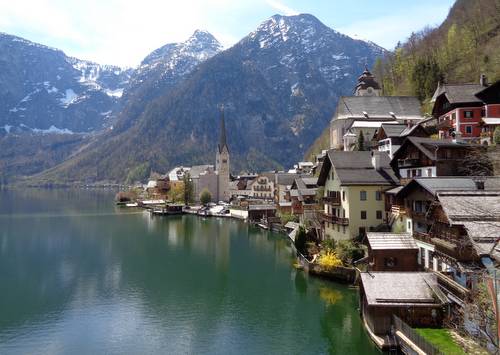 The Hallstättersee Rundlauf features a very scenic half marathon route around the Hallstätter See, a 5.9km-long lake in the Salzkammergut area in Austria.
The race is run on a mix of asphalt roads, gravel paths, trails and other surfaces.
The route is partly flat and partly undulating, with a difference of 21 metres between the lowest and the highest point on the course. Overall, the route includes 97 metres of ascent and 97 metres of descent.
Starting and finishing in Hallstatt, a very picturesque old village (and one of Austria's main tourist attractions), participants run in an anticlockwise direction around the lake, which is hemmed in by steep mountains on three sides.
The finish line is on Hallstatt's main square: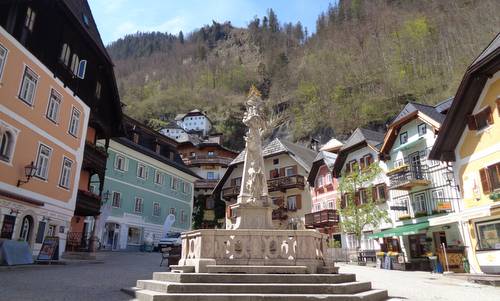 Map of the venue:
34. Hallstättersee Rundlauf:
Date:
Event website:
Number of finishers:
2023: 307
2022: 182
2021: Event cancelled
2020: Event cancelled
2019: 549
2018: 558
2017: 589
2016: 564
2015: 664
No guarantee is made as to the accuracy or thoroughness of the information on this page.