Ormož (Slovenia), Friday 24 June 2016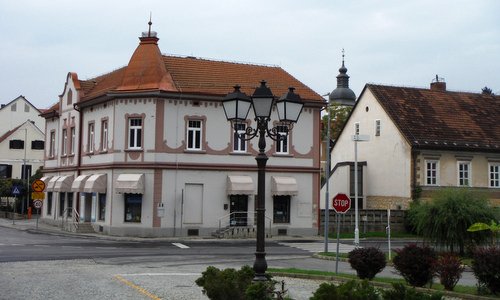 The Ormoški nočni ulični tek ('Ormož Night Street Run') is held every year on the eve of the Slovene Statehood Day, which is celebrated on 25 June to commemorate Slovenia's declaration of independence from Yugoslavia in 1991.
Women run five laps (4km) and men run six laps (4.8km) of an undulating 800m-long loop course through the town centre of Ormož, a small town of about 2,100 people, situated in a wine-producing region in the eastern part of Slovenia, on the border with Croatia.
Over the years, the event has attracted a large number of top runners.
Last year, 117 runners took part in the Ormož night races. The fastest finishers were Hungary's Zsolt Koszár (13min 53sec) and Zita Kácser (13min 23sec).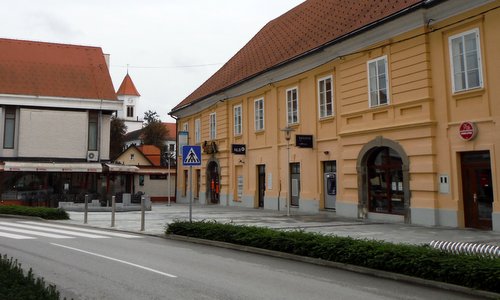 The race begins and ends on the main square of Ormož.
Country: Slovenia
Venue (Map): Ormož (Maribor 56km, Zagreb 110km, Graz 117km, Ljubljana 155km)
Date: 24 June 2016 (Friday)
Race distance: 550m-1100m (children), 4km (women), 4.8km (men), 2x1.1km (family run), 3x550m firemen's race
Start time: 20.30 (children), 20.40 (family run), 20.50 (firemen's race), 21.00 (men, women)
Start and finish: on the main square of Ormož
Entries: online (up to 24 June 2016) or in person in Ormož (on the day 18.00-20.00)
Entry fees: No entry fees!
Prizes: prize money to the first 6 men and 6 women
Award ceremony: at 22.00
Number of finishers 2015: 19 children, 23 women, 36 men, 9 families, 7 firemen relay teams
Event website: www.ak-ormoz.si
No guarantee is made as to the accuracy or thoroughness of the information on this page! Please visit the official event website to verify the above information.