Belgrade (Serbia), Sunday 8 December 2013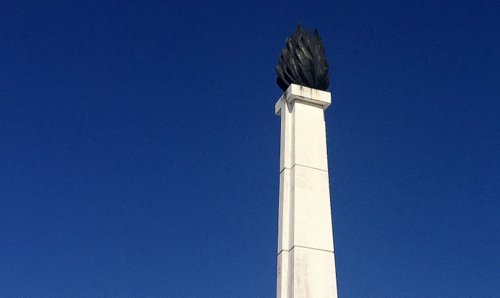 In 2013, the European Cross Country Championships will take place in Serbia's capital Belgrade, a vibrant metropolis with a population of about 1.7 million.
Six races will be held one after the other, with only short breaks for the winner ceremonies.
The course is very spectator-friendly as competitors will run up to eight laps around the lawns of the Park of Friendship (Park prijateljstva) which is situated at the confluence of the River Sava and the River Danube near the city centre.
Over 500 athletes took part in the 2012 championships in Szentendre near Budapest in Hungary. Italy's Andrea Lalli won the senior men's race but the team gold medal was awarded to Spain. On the women's side, Ireland's ladies had plenty to celebrate as Fionnuala Britton led her team to a gold medal in the senior women's race.
Country:
Venue (Map):
Park of Friendship, Belgrade
Date:
Start time:
10.00: 4km (Junior Women)
10.43: 6km (Junior Men)
11.30: 6km (U23 Women)
12.19: 8km (U23 Men)
13.12: 8km (Senior Women)
14.09: 10km (Senior Men)
Entries:
through your athletic federation
Award ceremony:
Number of finishers 2012:
Junior Women: 93
Junior Men: 114
U23 Women: 63
U23 Men: 94
Senior Women. 54
Senior Men: 84
Event website (in English and Serbian):
www.belgrade2013.com

(out of date)
No guarantee is made as to the accuracy or thoroughness of the information on this page.