Saturday 9 March 2024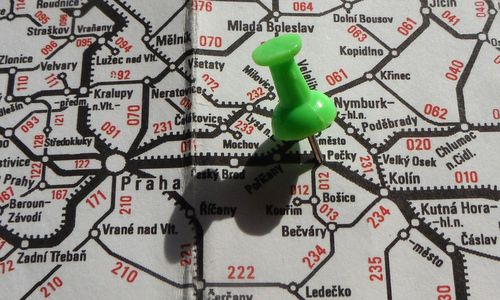 The Pečecká desítka is a 10k race in the Central Bohemian Region in the Czech Republic.
It has been held since 1980 in Pečky, a small town of about 5,000 people in the district of Kolín.
Located approximately 50 kilometres east of Praha (Prague), Pečky is easy to reach by rail and road.
The race route is mostly flat and runs out and and back through agricultural land and through the village of Ratenice to the turnaround point at the village of Cerhenice.
The event also features children's races and a mile run for young athletes.
Map of the venue:
44. Pečecká desítka:
Date:
Event website:
Number of finishers in the 10k race:
2023: 472
2022: 461
2021: 371
2020: Event cancelled
2019: 914
2018: 856
2017: 944
Archive:
Race information:
No guarantee is made as to the accuracy or thoroughness of the information on this page.