Saturday 19 January 2019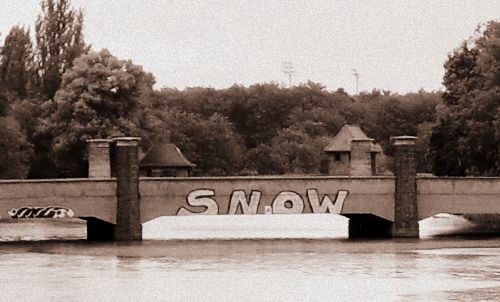 The Leipziger Wintermarathon is a 42.2km marathon race for teams of three runners, held annually in January in the city of Leipzig in Germany's state of Sachsen (Saxony).
Each runner runs the full marathon. The three team members must run and finish the race together. It is not possible to start as an individual athlete. Runners are allowed, however, to finish the marathon if team members have to drop out of the race.
The route is a flat 5km loop on asphalt and gravel paths through two wooded parks, Die Nonne and Clara-Zetkin-Park, which are separated from each other by the Elsterflutbett canal (pictured).
The race is eight laps of this 5km course, followed by a 2.2km loop at the end.
Date:
19 January 2019 (Saturday)
Race information:
Map of the venue:
No guarantee is made as to the accuracy or thoroughness of the information on this page.