About Run International
Running in Central Europe









Run International is your guide to a selection of over 400 interesting running events.
Run International provides valuable information for all runners, ...

...whether you are an ambitious athlete ...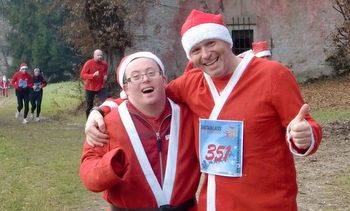 ... or a fun runner,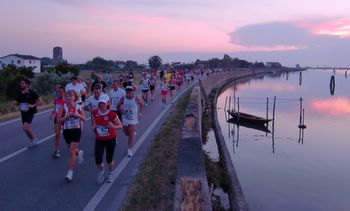 ... whether you prefer to run on roads ...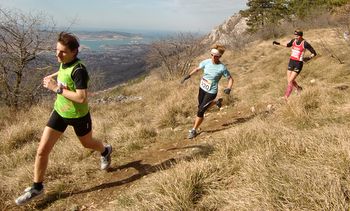 ... or on trails, ...
... in big cities ...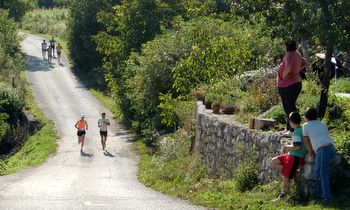 ... or in remote villages, ...
... on a flat plain ...
... or up the mountains, ...
... or if you are looking for something completely different,

... Run International gives you all the details you need to run in new places, meet runners from other countries, and have fun.
At the start, our website focused on running events in South-Central Europe:

• Austria (south and east)
• Italy (north-east)
• Slovenia
• Croatia
• Hungary
• Slovakia
In spring 2012, we started reporting on events in some other regions as well:
• Germany (north, east, and south-east)
• Poland
• Czech Republic

Our Race Guide provides independent reviews and all essential details on a wide selection of road, trail, mountain and sky races.
In our Race Reports you will find a large number of photos.
The Language Guide helps you communicate with runners from the region. You may also find it useful to understand foreign language running websites.
Please contact us to give us feedback on the website.