Tuesday 1 May 2018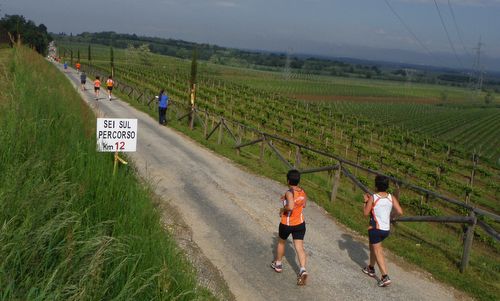 The Marcia "Cognòssi par Cognòssisi" is a non-competitive running and hiking event held annually on May Day in the autonomous region of Friuli-Venezia Giulia in Italy.
The start/finish area is in the village of Buttrio in the Province of Udine.
Date:
Event details:
Map of the venue:
No guarantee is made as to the accuracy or thoroughness of the information on this page.